Construction Machinery & Trucks
General Trading Co. Ltd. | For General Trading & Construction.
SABASTAR GENERAL TRADING CO.LTD was founded as a family trading business in 1993 in Eritrea. The company deals in general trading of goods and services and has been in the fore front in delivering of high quality and consumable goods such as foodstuffs, medicines and medical instruments, construction and hardware materials include; cement, iron bars, zinc sheets, agricultural tools and paints and provision of engineering services in construction of roads, bridges, water and waste treatment plants, commercial buildings, hospitals and residential housing.
The company primarily concentrates in Eritrean market and intends to expand its business beyond the market with import and export of various commodities in the East African region. As a result in 2005, the second generation of the family business decided to expand their business activities to Uganda headquartered in Kampala, where the company continues to import and export commodities and construction of different institutions and eventually ventured into real estate.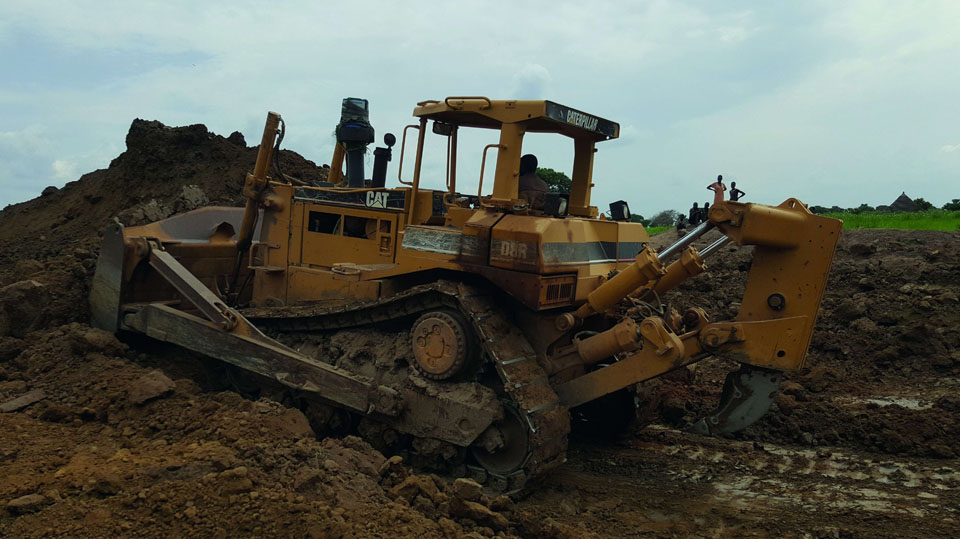 Roads and Bridges Construction
For our road & Bridge construction projects, we have designed a special execution strategy that has ensured the highest efficiency in the construction process. This has made our final quality stand out and we hope it will result in bore projects being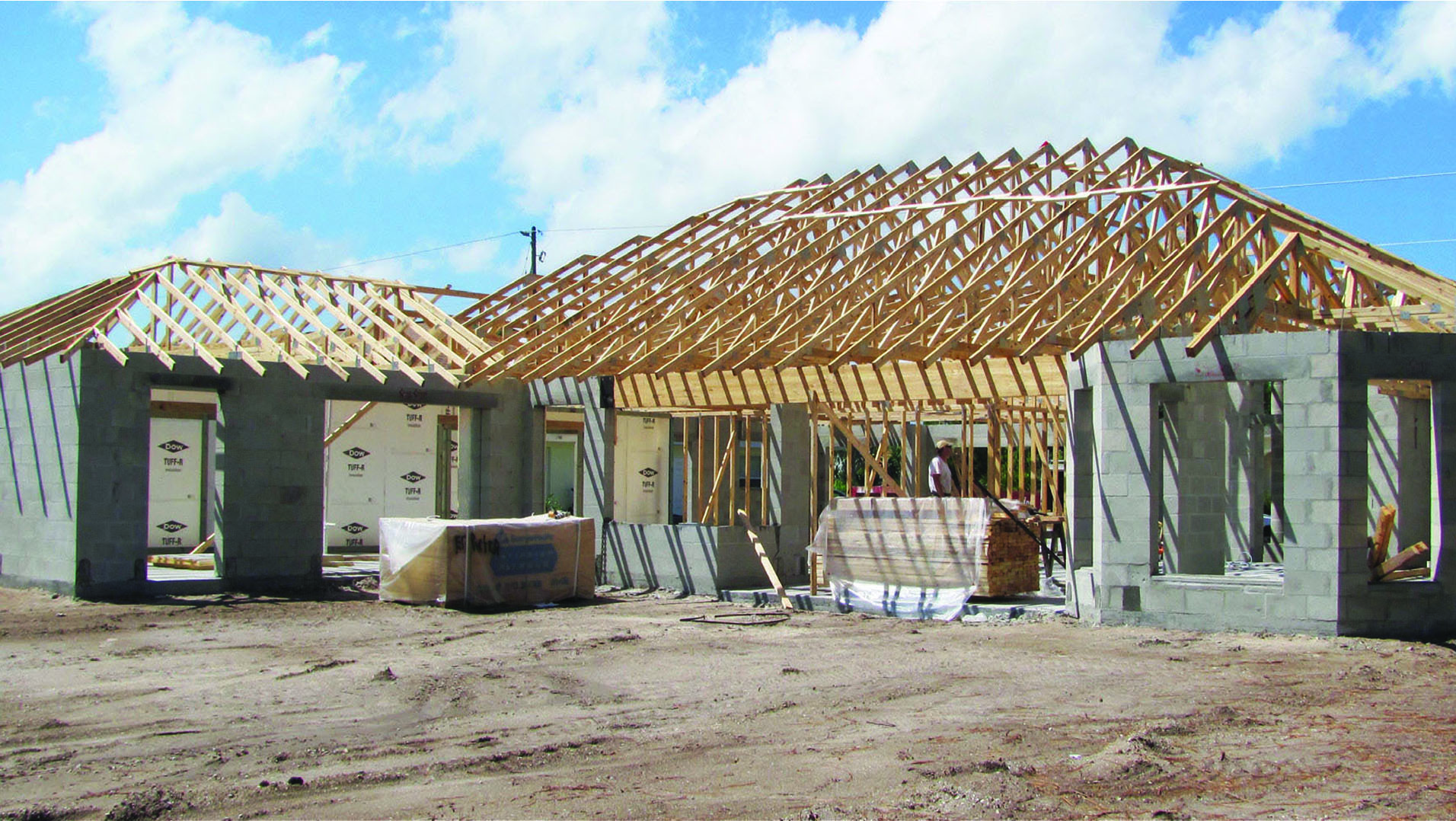 Buildings Construction
We have  the capacity required to carry out all sorts of Building Construction. At the moment we have registered a number of successes in Building Construction projects as may be witnessed by; Construction of Jebel Kujur warehouse, Our exclusive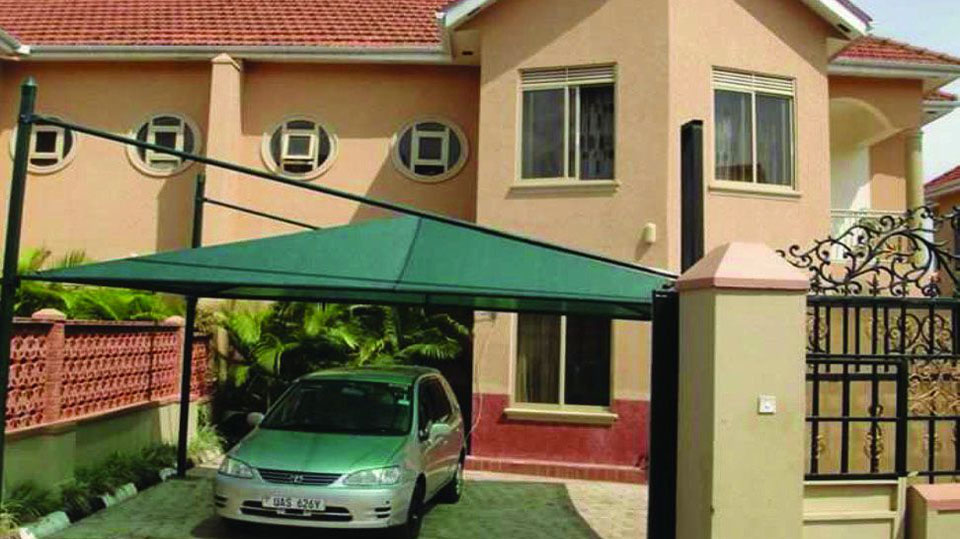 Property Development & Real Estate
Our experience is not limited to building houses, we also perform majority of the associated works such as: water mains, sewers, culvert repairs, earthworks, concrete sidewalks and cab & gutter formation. Sale of construction machinery .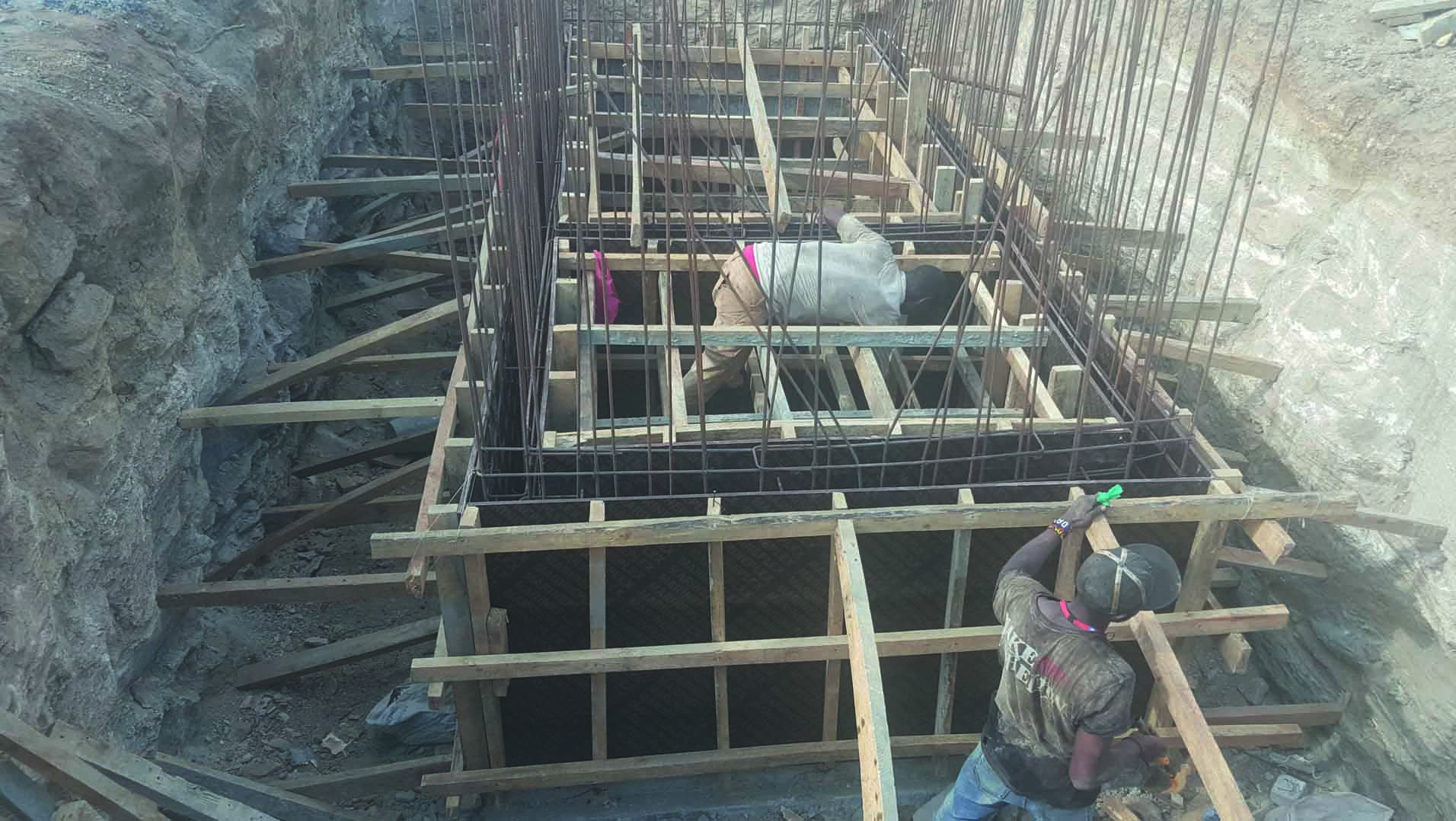 Clean Water Tank Construction
With the advantage of heavy machinery and highly experience manpower, Saba Star has embarked on Clean Water Tank Construction. At the moment we have registered a number of successes in Clean Water Tank Construction as may be
Borehole Drilling / Other Water Works
Besides other projects, Borehole Drilling is one of the core projects we capitalize on alongside other water works. Such projects include; Clean Water Tank Construction, piped water construction, water well drilling/ construction. among others.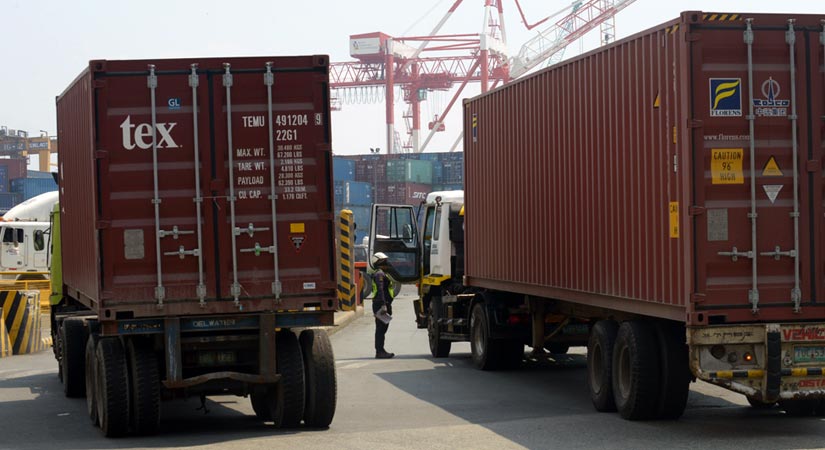 Others
Sabastar General Trading Co. Ltd have been registered to generally carry on the business of general trading or mercantile as importers, exporters, buyers, sellers, whether whole sale or retail, storages, warehouse, distributors,
To be the most leading contractor in civil works, road development, residential and commercial construction and importing and exporting of consumables, building materials, foodstuff and supply of consumables, building in the region.
To provide our customers with first-class services delivered by skilled personnel on time and within the budget.
Capacity Statement
Sabastar General Trading Co. Ltd is a well-established, vertically integrated company providing procurement and logistics services, engineering and construction services,hotel and catering services as well as financial services.
Special Expertise
• Property Development and Real Estate • Construction of Roads and Bridges • Construction of Commercial Complexes • Construction related Supplies and Services • Transportation and Logistics Services • Supply of foodstuff • Medicine • Fuel Supply • Building Materials
Site survey and design
Our company carries out multi skilled visits aimed at establishing site requirements before embarking on the design. Data collected from the visits is used to design and prepare contract documents.
Soil Investigation and structural analysis
Once requirements are established the company carries out material testing and structural design all aimed at establishing the right structure, foundations and ingredients.
Civil Works
We maintain a skilled team in civil works with the right equipment for structural, specialized and general construction works. Sabastar General Trading Co. Ltd is therefore able to provide services ranging from building of roads, bridges and buildings even in difficult environments and landscapes.