Office Supplies
We bring to your proximity all office supply you may need.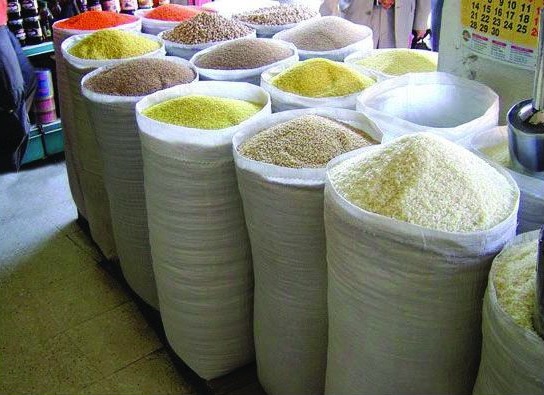 Food Stuff Supply
We supply all kinds of food stuff to all parts of the world
Construction Materials Supplies
We supply all kinds of Construction Materials you may need
and So Much More!
With our worldwide logistics network, we have ability to do any kind of supply to / from across the world. Just name it, we have the answer.
Construction Materials Supply
Supply of Household Accessories!